Live Projects
Learn key skills and tactics practically by solving actual business problems
Certification Courses
A Digital Marketing Certificate that will value your efforts and justify your learnings
Learn from Experts
Learn the digital marketing ecosystem and result driven practices from experts
Become Industry ready
Gain hand-on knowledge and in-depth understanding of integrated marketing dynamics
RECENT POSTS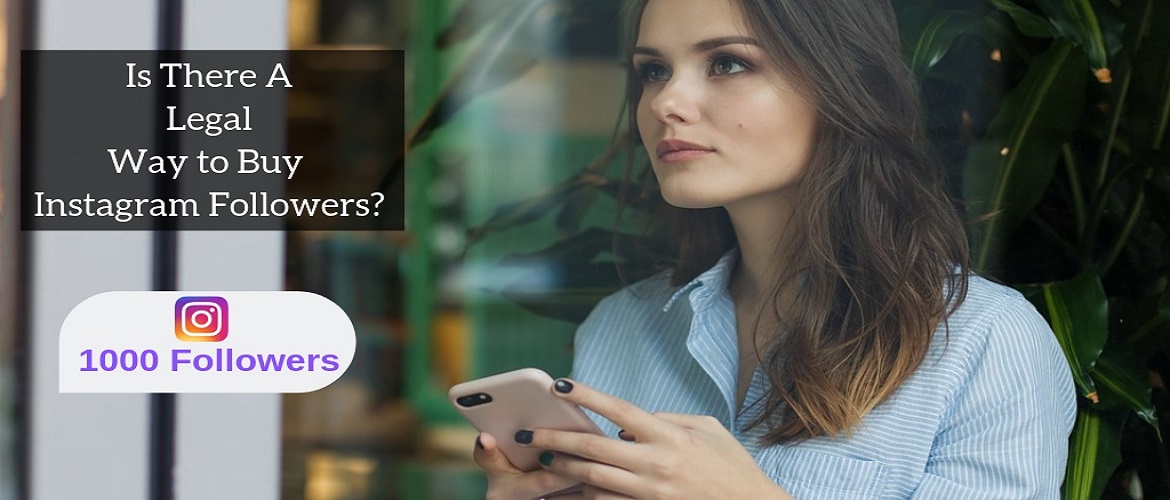 Is there a legal way to buy active Instagram followers?
Want your brand to be noticed on Instagram? Want to up the traffic to your website? Or maybe you have aspirations of becoming an influencer. You can grow your Instagram the honest way, through engaging in your audience, through posting high-quality content and using analysis to hit your key demographic or you can buy Instagram […]

Is it wise to use free Instagram followers bot?
A bot is an automated software that interacts with other Instagram accounts so you don't have to do it manually. These bots can be great when programmed correctly. As, they have the ability to grow your follower account and allow more people to discover your content. On the other hand, a badly programmed account can […]
How to judge the best time to post on Instagram?
This is a pretty common question, and marketers have been trying to answer for years through algorithms and research. You've worked hard to build up a following on social media, and you've created an impressive campaign but do you know how many people engage with that content? Learning the best times to post on Instagram […]
STAY TUNED

WITH US

Subscribe now and receive weekly newsletter with educational materials, new courses, interesting posts, popular books and much more!
GET THE COACHING TRAINING
BYADAM JONES
FOR FREE
It's limited seating! Hurry up